SUSTERRE TECHNOLOGIES INC.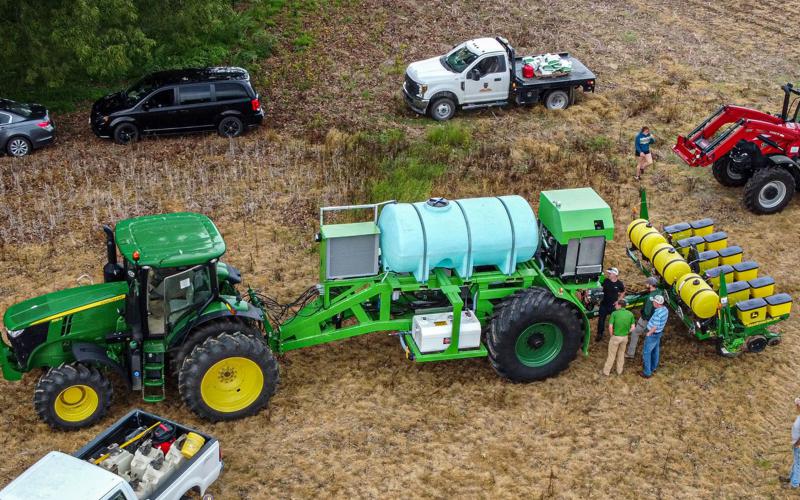 TECHNOLOGY:
Ultra high-pressure waterjet row crop planter.
APPLICATION:
Row crops, no-till regenerative agriculture.
INTRODUCTION:
Susterre is pioneering the use of ultra-high pressure water jets for planting row crops through heavy crop residue and compacted soil conditions found in no-till, regenerative agriculture.
Enables permanent no-till agriculture

Extends the planning window and growing season

Precision application of liquid inputs during planting

Lowers the cost of planting

Reduces compaction, improves soil oxygenation
YEAR FOUNDED:
Susterre was founded in September of 2021.
CAPITAL RAISED:
Susterre has raised over $2 million to date.
FOUNDER & CHIEF EXECUTIVE OFFICER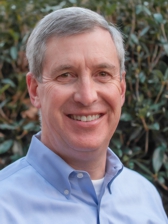 MICHAEL CULLY
Michael is a C-Level international business executive with expertise in implementing new business strategies from the ground up for organizations ranging from startups to large multinational companies. He has expertise in global business development, brand strategy, distribution channel development, corporate sustainability, government/public affairs, and corporate development. Michael has had repeated success in building multinational teams, establishing distribution networks across multiple regions, and launching new products, growing businesses profitably worldwide.
CARROT PORTFOLIO COMPANY NEWS
Carrot Ventures is pleased to announce the launch of Cellar Insights.
We're thrilled to have Danny Way join our team in the role of Venture Partner.
Louis Brown joins the Carrot team as an Associate. Please join us in welcoming him.