THE THIRD OPTION

FOR COMMERCIALIZING
AGTECH
THE THIRD OPTION
FOR COMMERCIALIZING AGTECH

ABOUT CARROT VENTURES
Seeding New AgTech Ventures

AVAC Group launched Carrot Ventures to address systemic challenges faced by AgTech start-ups.
Carrot sources and vets new technologies, recruits experienced leadership, forms new companies around the tech and talent, and leads the first round of financing.
The goal is to offer AgTech IP owners a Third Option to commercialize their IP, and to offer AgTech investors a stream of compelling start-ups to invest in.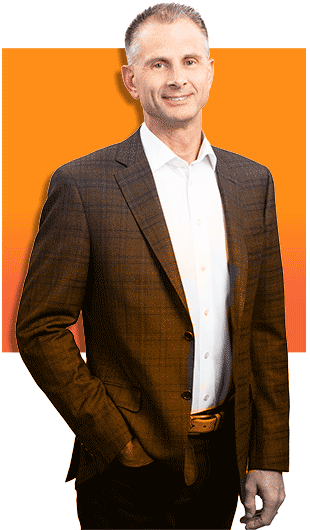 SENIOR INVESTMENT MANAGER

Martin helps bring great technology to market. He brings his operating and financing expertise to bear on sourcing technologies, recruiting talent, negotiating investment terms, and enabling investee success.
Martin serves as a Director or advisor to several companies, including BlackSquare, Circle Cardiovascular Imaging, Leankor, LoginRadius, SAMdesk, Susterre and Wedge Networks, and is a Partner of Accelerate Fund I, L.P.
Martin earned a BEng from Memorial University of Newfoundland, and an MBA from the University of Calgary.
"Carrot has the ability to radically transform the AgTech landscape in Canada. I'm excited to be part of unleashing Canadian innovation and bringing great technologies to market."
"The AgTech community is challenged to develop solutions to feeding an ever-expanding global population. Carrot helps make it possible."
SENIOR INVESTMENT MANAGER

As a past company founder and entrepreneur, Jim has insight into the challenges of early-stage company formation, and the actions needed to address them. He draws on this experience to identify investment opportunities, define value propositions, and lead investment transactions, with a goal to build and finance innovative agricultural technology companies.
Jim has worked closely with a variety of companies to build value and realize commercial opportunities including Baby Gourmet, Botaneco Inc., Livestock Water Recycling and Decisive Farming.
Jim earned a BSc and a PhD from the University of Calgary.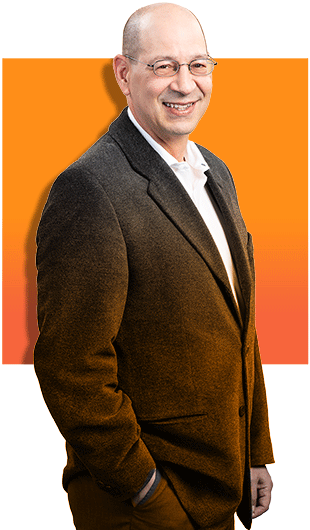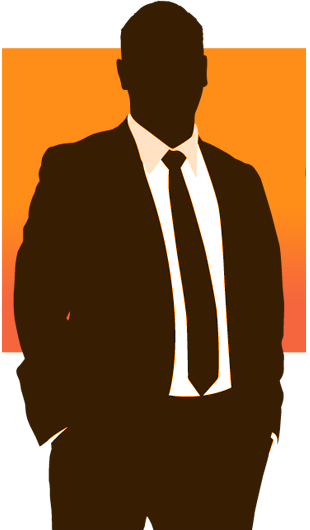 BUSINESS DEVELOPMENT MANAGER

Alex earned a BSc and an MSc from the University of Guelph. He combines business development experience with academic excellence in the nutritional sciences.
Alex has a proven track record in identifying agriculture technologies with commercial potential, as well as conducting partnership and acquisition diligence. He has experience assessing value propositions, advising entrepreneurial teams and leading business development initiatives to ensure effective go-to-market strategies.
Alex is well-qualified to expand Carrot's role in the Canadian AgTech ecosystem.
"Based on my deal scouting experience, the Carrot approach will substantially accelerate AgTech commercialization in Canada."

AVAC Group is an internationally syndicated, early to late-stage venture capital company. It collaborates, finances, and directly assists in the formation, commercialization and growth of Canadian technology companies.